Our
Vision
G.D. Goenka envisions strengthening the base of the foundation our Education system functions upon, thereafter allowing the latent talent to emerge while carrying our nation in their palms destined to reach the heights of valor, glory, and virtue.
Students are made up of creative energies themselves. They are filled to the brim with innovation, productivity, zeal, and energy to tackle every task and resolve it with the best possible outcome. Such young and enthusiastic minds require a caring and nurturing environment for them to develop and prosper, which is exactly where the G.D. Goenka group steps in to provide nothing but sheer success.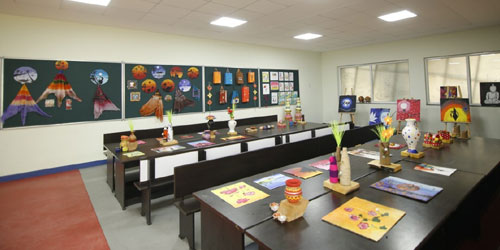 Our
Mission
Embarking on the mission to instill individuals with confidence, zeal, and virtue right to the very core, the G.D. Goenka group sets its foot in the direction to achieve this mission and provide the perfect budding ground for such goal-oriented students who are the creators of their destiny.